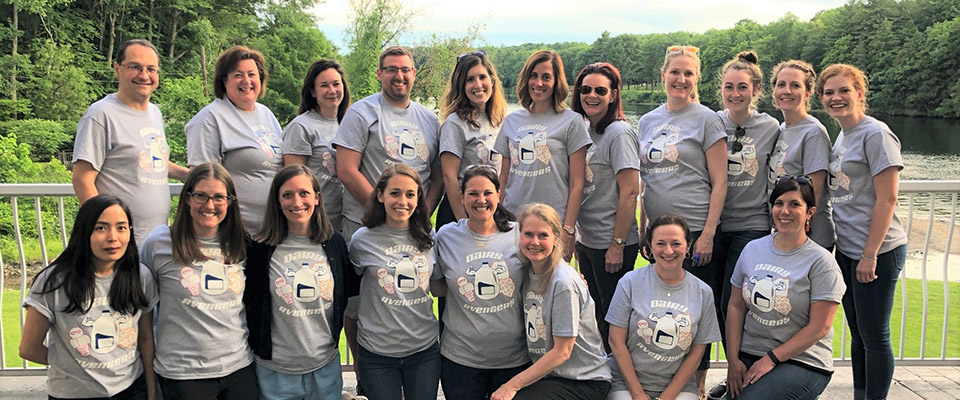 Who We Are
New England Dairy & Food Council (NEDFC) is a registered 501(c)3 non-profit nutrition education organization based in Boston that is supported by the dairy farmers of New England and Eastern New York. Staffed by registered dietitians and other professionals, for almost 100 years we've worked in five New England states to ensure that health professionals, scientists, media, child nutrition professionals and educators have a credible body of nutrition knowledge upon which to educate or base health recommendations and school programs. Our areas of work include, but are not limited to, youth wellness, dairy nutrition, and sustainable nutrition education.
Our mission is to champion the New England Dairy farm families and the nutritious foods they produce.
Our Goals:
Provide the latest science-based nutrition information and research to a variety of audiences
Develop effective and exciting nutrition and wellness programs
Educate consumers, media, educators, school administrators and health professionals about the health benefits of dairy via presentations, science-based articles and other materials
Youth Wellness

Supporters

Thank you to the following organizations for supporting our youth wellness work in New England: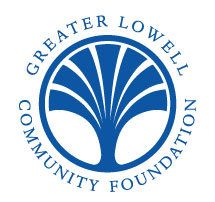 Recipient of a Greater Lowell Community Foundation Grant
Recipient of a Farm Credit Northeast AgEnhancement Grant
Our sister organization New England Dairy Promotion Board (NEDPB) is a not-for-profit (IRS 501c6) promotional organization with offices in Boston, MA and Winooski, VT. NEDPB partners with dairy brands, retailers, state government and farmers to create promotions, programs and events that promote our region's high quality dairy products and help people better understand where their milk comes from.
For more information about NEDPB visit www.MustBeTheMilk.com.