School Recipes
Dairy Recipes for School Meals!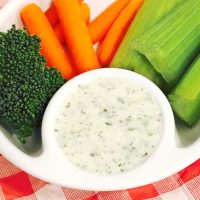 Looking for some new student-approved recipes to supplement your menu? You've come to the right place. All of our recipes have been developed in collaboration with chefs, dietitians, school nutrition professionals and STUDENTS! Have a favorite school nutrition recipe you'd like to share or feedback on our recipes? Let us know. We also have "small versions" of some of our school meal recipes so that you can try them at home.
We created a new handout that lists ideas for increasing milk consumption with school meals. Read our 9 tips!