Equipment
Equipment
Marketing and promoting healthy options is an effective way to encourage students to make better meal choices. Purchasing durable commercial quality equipment that will help increase the appeal of these healthy foods is a great investment and can be supported with funds from the Fuel Up to Play 60 program. Whether you want to focus on point-of-purchase, cafeteria restyle or breakfast, we can help! Check out some examples of equipment below that can improve your school's nutrition environment and be sure to browse the equipment catalogs and order forms.
*May only qualify for partial funding
Physical Activity Resources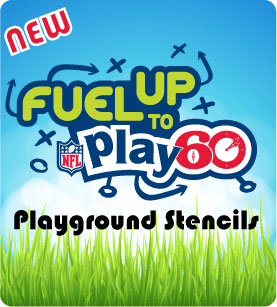 Ramp-Up recess with playground stencils that promote physical activity.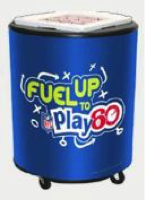 Cooler and Breakfast Carts
Find the perfect fit for your school with a selection of portable coolers and breakfast carts.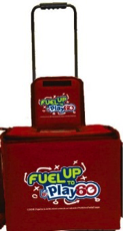 Sterno Delivery
Provides insulated bags that work perfectly for breakfast in the classroom. Schools must reach out to the company for a quote, and mention they are purchasing the equipment with dairy council funding to receive direct from manufacture shipping.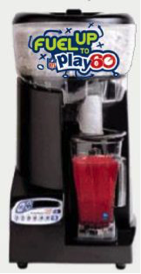 Smoothie Blenders
Blend up some healthy smoothies!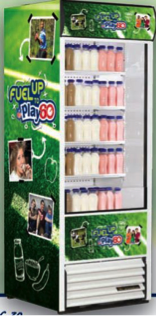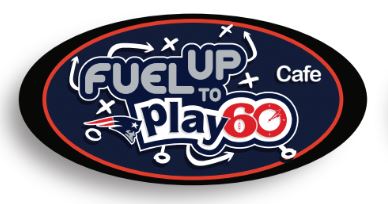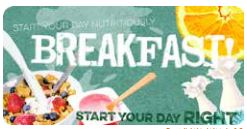 Ultimate School Restyle Elements
Give your cafeteria a makeover with fun signage to showcase healthy choices!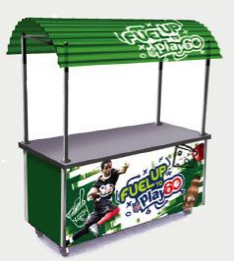 FUTP 60 Elements*
Offers a variety of FUTP 60 cafeteria makeover tools, such as signs, menu boards and grab 'n' go kiosks.
*May only qualify for partial funding.