Student Ambassadors
Boost your leadership skills, become a Student Ambassador!
Create your school's own student leaders!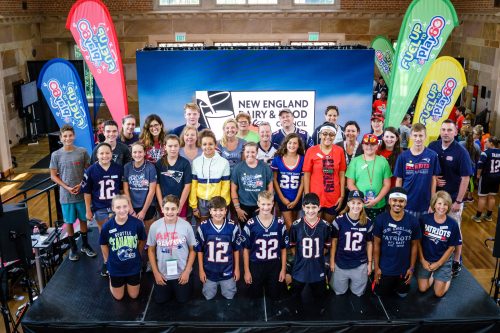 Active students can keep track of their involvement online by collecting Points through their Fuel Up to Play 60 Dashboard.
Those who earn at least 45,000 Points can apply for the competitive ambassador program and the opportunity to attend the national student leadership summit in 2019.
Discover what our student ambassadors have accomplished throughout New England.
Find out how to apply as an ambassador by clicking here.
Meet Your New England 2018-19 Fuel Up to Play 60 State Ambassadors!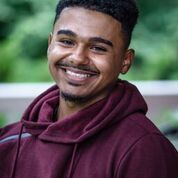 Jonathon
Synergy Alternative High School, Connecticut
12th Grade
Bio: Jonathon's favorite subject in school is history. In his free time, he enjoys playing basketball and football. He believes in encouraging others to do the right thing and he considers himself a leader. Jonathon has demonstrated his leadership abilities by helping his peers win a trip to Gillette Stadium.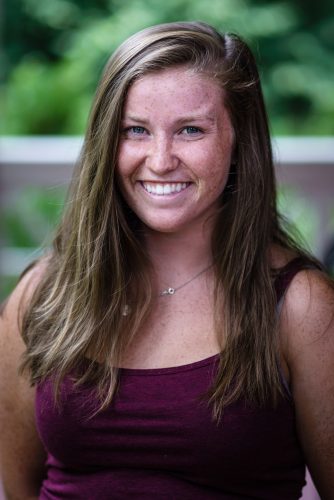 Kaylie
Uxbridge High School, Massachusetts
12th grade
Bio: Kaylie enjoys socializing, playing field hockey, and helping others. She would love to get into the business field after high school to pursue her dream of being an event planner. Kaylie has used Fuel Up to Play 60 to keep herself on track with volunteering, staying active, and helping her community. Kaylie has always been a strong leader and knows that Fuel Up to Play 60 will help her further her leadership skills.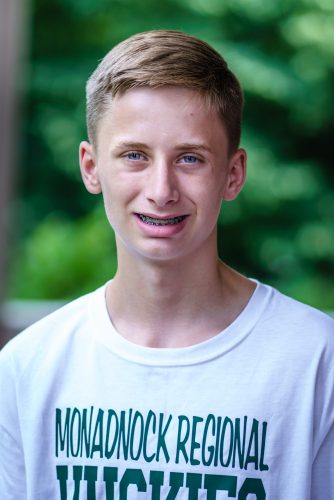 Zack
Monadnock Regional Middle High School, New Hampshire
Bio: Zack enjoys math, football, social studies, and rock climbing. He has loved football for a very long time and has played it for eight years. He would love to work with the NFL when he's older. He has used Fuel Up to Play 60 to improve his personal health and to improve his school.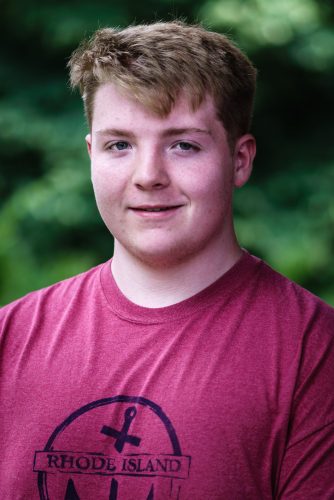 Michael
East Greenwich High School, Rhode Island
10th Grade
Bio: Michael loves sports. He played football for two years in a row and now wrestles as part of the Varsity division. Michael believes in staying fit and that by joining Fuel Up to Play 60, he can achieve his fitness goals and encourage his peers to do the same.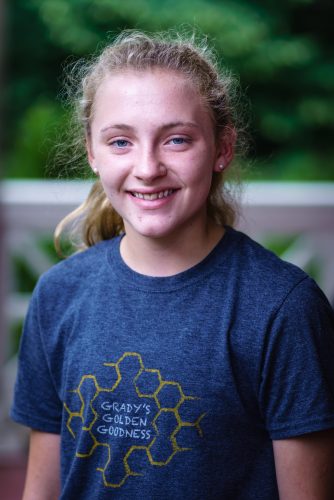 Hannah
Fairfield Center School, Vermont
Bio: Hannah enjoys soccer, basketball, softball, running, and science class. She lives on a six-generation organic dairy and beef farm. She hopes to become a paramedic or an Emergency Room Physician one day. Hannah has used Fuel Up to Play 60 to build a healthier community in her school.